Virtual battery
Who can use it?
Companies with solar panels installations and different locations with the same VAT number.
How can I manage it?
This can be done conveniently from your online portal.
How does it work?
You can offset the surpluses by applying them as a discount, both on the invoice where they are generated and on the invoices for the rest of your sites.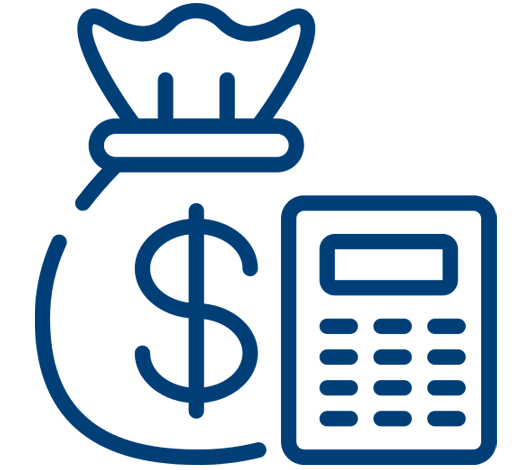 How much does it cost?
Prices start at €4.95 We charge a monthly commission per point of supply.